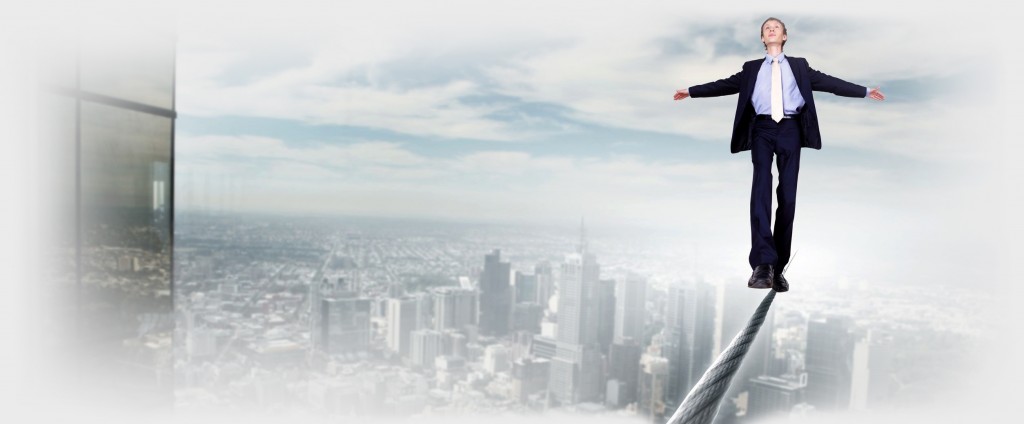 Expert accounting advice and solutions to renew and rejuvenate your existing business.
You have been operating your business for a number of years now and you find you mainly focus on the day to day operations and are looking to inject some life into your business.  You have ideas and strategies to achieve this and wish to find the right partner for advice.
Many businesses have switched to us for this reason.
We become part of your team, working alongside you, reviewing and rejuvenating your business.  A valuable resource and experienced sounding board you can turn to for advice, direction and innovation.
Here are a few areas we can assist you with:
Growth strategies for expansion
Restructure to protect personal assets
Tax planning and consequences of change
Restructure to sell or obtain investors
Wind up an old entity
Need for fresh thinking and updated systems
Migrating systems into the cloud
Seeking government grants or funding
Succession planning
When you work with LA du Toit Accounting and Management Consultants you receive professional counsel, direction and expertise, to help you improve your business systems and protect your business and personal assets as you grow.